WELCOME TO SAFE & SOUND SECURITY, LLC IN ST. LOUIS, MISSOURI - WHERE WELL GROOMED AND TRAINED SECURITY GUARDS PREPARE. WE OFFER A COMPREHENSIVE SECURITY PLAN FOR - PERSONAL, CORPORATE AND GOVERNMENT AGENCIES.
Our Security Guard Company is unique - we are a very personal and passionate Security Company whose main objective is the security and safety of our clients. We are delighted that you have decided to stop by for a moment to pay us a visit, where we believe that the best security guards reside for we know your time is very valuable and we value the opportunity to serve you. I'm Ms. Veronica Green and I'm Dennis Haymon - we guarantee that we will compete for and complete your business desire.
Professional Guard Service with uniformed armed and unarmed car patrol. We Dress for The Occasion: Our Greatest Joy is Securing and Protecting You!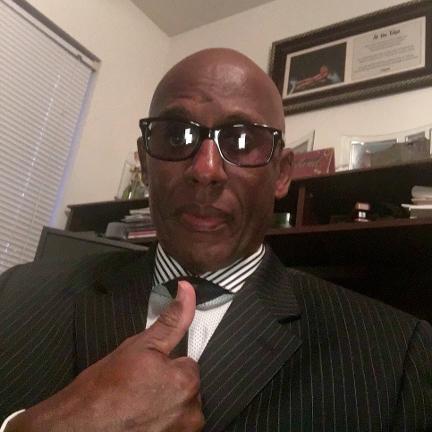 Chief Operating Officer (COO) :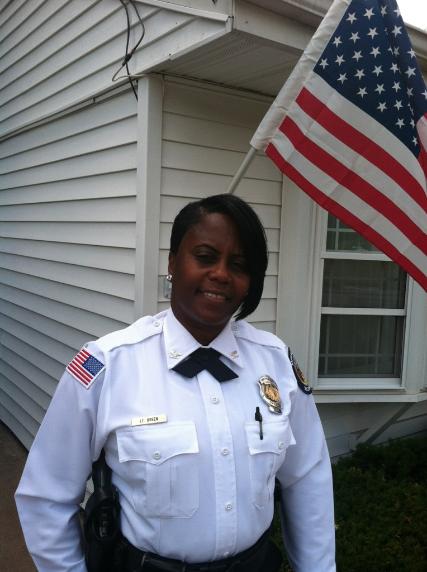 I'm battle tested and combat ready and I stand ready to guard you. Ms. Veronica E. Green, Co-Owner ( Armed & Trained Security Officer )