WELCOME TO SAFE & SOUND SECURITY, LLC IN ST. LOUIS, MISSOURI - WHERE WELL GROOMED AND TRAINED SECURITY OFFICERS PREPARE. WE OFFER A COMPREHENSIVE SECURITY PLAN FOR - PERSONAL, CORPORATE AND GOVERNMENT AGENCIES.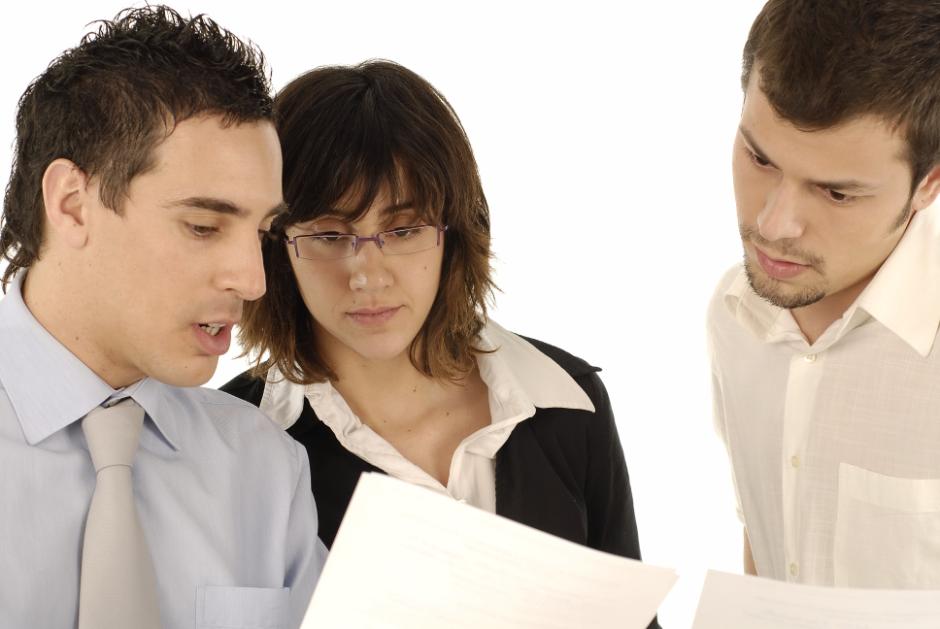 " Safe & Sound Security, LLC is comprised of professionals with a wide range of legal, business, military and law enforcement expertise." Upon learning your security needs, we will promptly provide a comprehensive security solution in accordance with your specific circumstances. Our agents have the proven credit-ability to adapt and perform to any situation, setting or condition that may arise, while providing the highest quality of professional services to our clients. We provide the following:
Armed & Unarmed Security Agents
Estate Protection
Hotels
Neighborhood Patrols
Apartment and Office Buildings
Door & Lobby Services
Health Care Facilities
Construction Sites
S S & S Consultants have the experience, expertise, and resources to assist clients covering a full range and scope of security issues. Department of State License NO: 234. So give us a call at Office: (314) 338-4582 or (314) 737-3238 cell. Fax:(314) 566-3140.